Check out the Fishermate Social news feed from our users
StylishHorse
2018-04-20 15:26:43
Another doggie caught at great yarmouth on mackerel, 2 hook flapper with no beads, on high tide
Lobsteroid
2018-04-20 15:25:40
Great yarmouth beach at mid low tide, lovely beach to fish and no snags
Ogremlin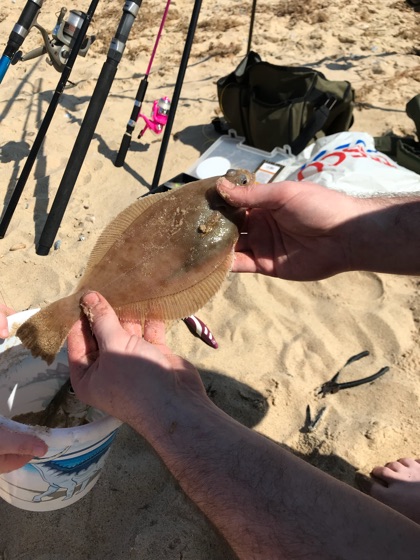 2018-04-20 15:24:52
Nice flattie caught on black lug at great yarmouth, 2 hook flapper an hour past high tide
CraftySalmon
2018-04-20 15:23:54
Cheeky little doggie from great yarmoutj caught on mackerel strip on 2 hook flapper with black and green beads
Lobsteroid
2018-04-18 13:36:06
Holland on sea, bait squid.
FlawlessLynx
2018-04-18 11:44:54
Fishing in great yarmouth tomorrow and cannot wait! Any tips or advice on fishing this beach?
CurlyWitch
2018-03-29 17:48:35
Weathers getting better so who is fishing soon, where you going and what are you targeting.
Ogremlin
2018-03-26 08:29:08
Beautiful fish, bet that put a smile on your face ??
PoisonPup
2018-03-26 08:28:15
Foot long flattie, well done fella ?
Cariboohoo
2018-03-26 08:27:28
Nice little #bass there @barrychristmas, what bait were you on?
StylishHorse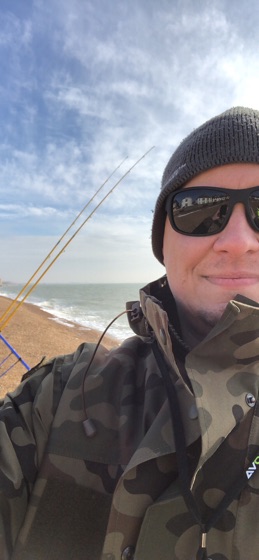 2018-03-16 14:50:19
Hythe few weeks ago.
RockChief
2018-03-13 23:33:56
Hey, who here master baits? Haha grab your very own #masterbaiter hoodie from our shop at www.fishermate.co.uk and tell the world that your a proud master baiter! 10% goes towards helping kids go fishing!
Ogremlin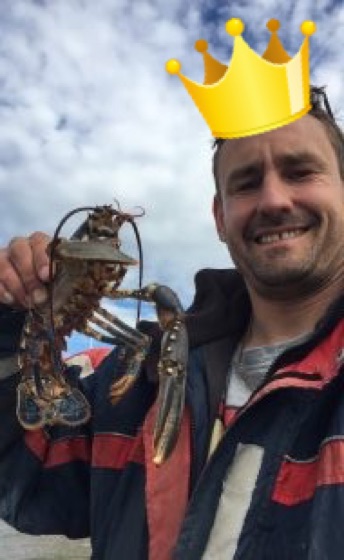 2018-03-13 23:30:35
#king of the crustaceans with this cheeky lobster, have you had any surprise catches when #fishing?
HelpfulWarlock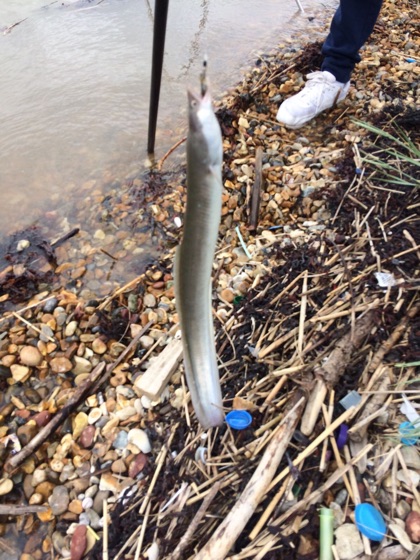 2018-03-13 23:28:27
We all love a slippery #eel to brighten our day right lol #fishing #uk #grrr
MaskedWalker
2018-03-13 23:26:38
Watching for #carp at sunset, such a beautiful shot, well done angler for this amazing picture #carp #fishing #uk
FlawlessLynx
2018-03-13 23:24:59
Chunky #catfish caught by a longtime fishermate fan mr May #freshwater #uk
Cariboohoo
2018-03-13 23:22:37
Lovely mackerel caught by one our fishermates #seafishing #uk
SpottedHawk
2018-03-13 16:41:00
This is an image post
* All posts are from real users, although usernames, comment count and like count has been hidden.